The year 2017 is welcoming you with an ample of travel opportunities. Even I have to say that it is a lucky year for travelers. Since the year 2017 offers you so many long weekends throughout the year, hence now you can plan your holiday trips in advance and enjoy with your family & friends for relaxation. As we all know that the last year 2016 was not good for travelers, because of the lack of holidays and weekends. But now you all must not worry because 2017 has a bunch of long weekends, where you can plan your weekend trips in advance.
1. Long Weekend – January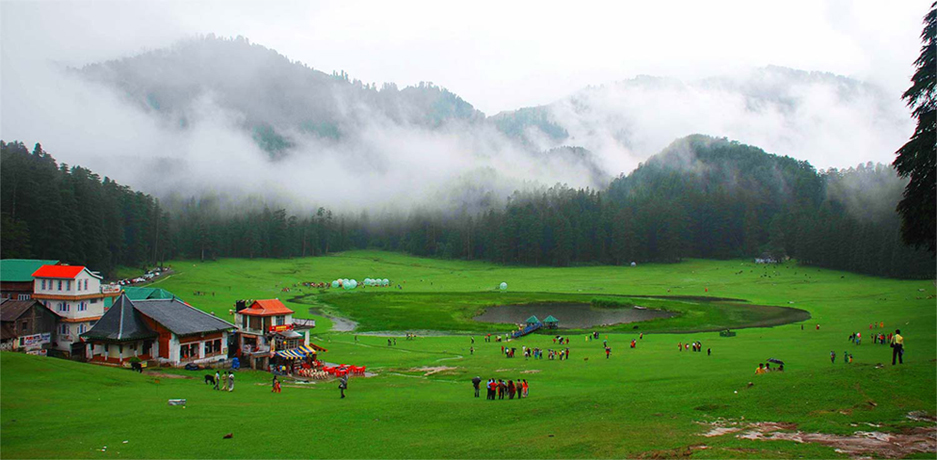 If you love to explore a hill station and want to enjoy snowfall in chilly winters, this is a perfect weekend for you. Make the most of the last weekend of January by traveling to most popular winter destinations like Manali, Shimla, Dharamshala, Gulmarg, Auli and many other hill stations. Apart from hill stations, you can also visit Jaipur, Jaisalmer, Gujrat, Corbett National Park, Goa and many more places. So don't waste your long weekend, make your plans and get yourself ready to go aboard.

Thu, 26 Jan:

Republic Day

Fri, 27 Jan:

Take leave

Sat, 28 Jan
Sun, 29 Jan
2. Long Weekend – February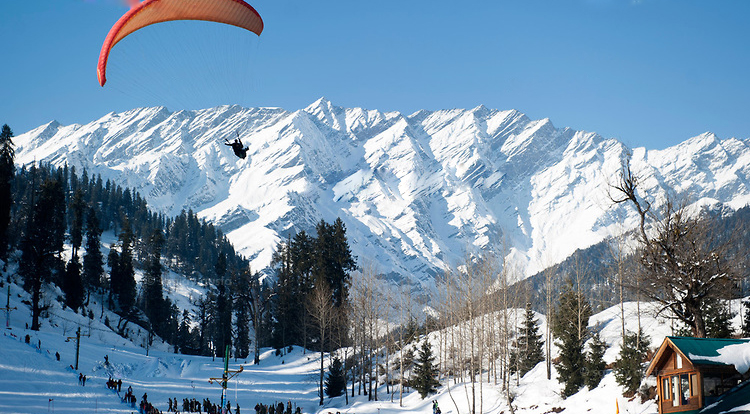 February is the month of love when all the couples wait for a perfect long weekend to celebrate this Valentine month with their partners. The month of February offers you so many charming places where you can spend your golden time and rejuvenate your mind, body and soul. If you love to visit off beat destinations, then you can visit Himachal Pradesh.  Apart from this, you can go to Agra, Goa, Andaman and Nicobar Islands and some other popular off shore destinations. So don't forget to celebrate your love month, just plan your trip and go ahead.
Fri, 24 Feb:

Mahashivratri

Sat, 25 Feb
Sun, 26 Feb
3. Long Weekend – March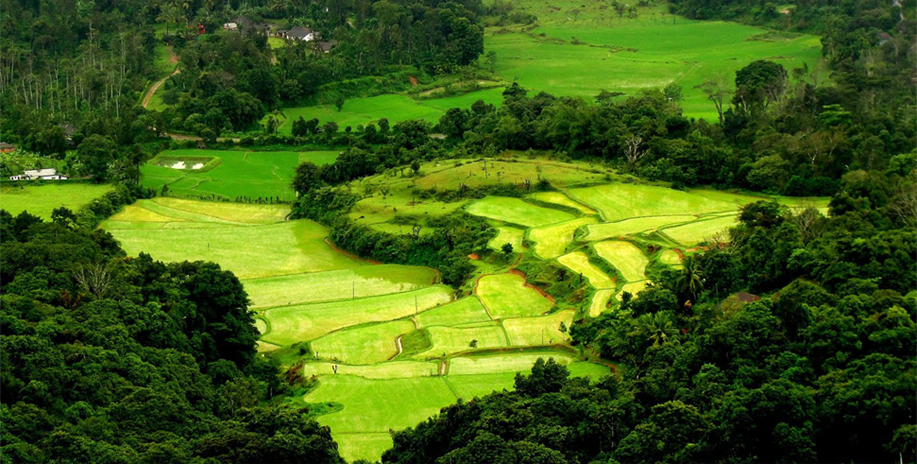 March is the perfect time to travel in India and explore the beauty of nature with its beautiful surroundings. Make your long weekend of March the most memorable one by visiting a destination like Coorg to enjoy the beauty of blooming white coffee flowers. You can make the enjoyment double by making your trip on the occasion of Holi festival by visiting Mathura or Vrindavan. Both the destinations are very popular for Holi celebration. Apart from this, Barsaane in Uttar Pradesh is also popular for Lath Mar Holi or Shantiniketan in West Bengal.
Sat, 11 Feb
Sun,12 Feb

 Mon, 13 Feb:

Holi
4. Long Weekend – April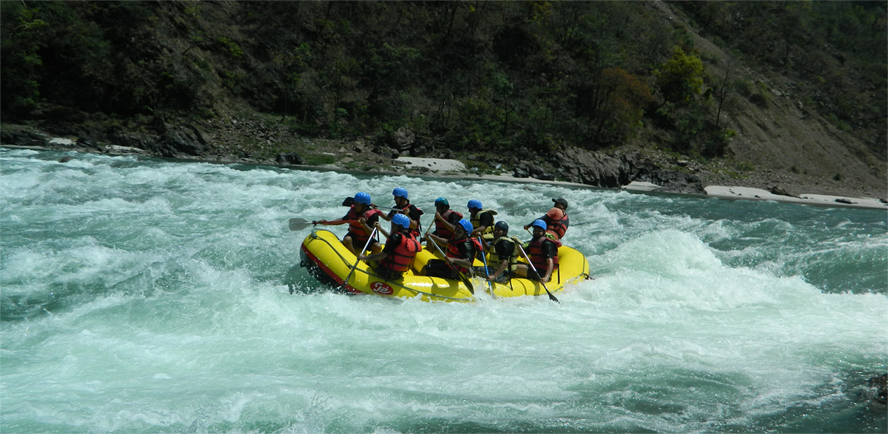 If you are planning for this long weekend trip, then it's a good decision for you because you have so many opportunities to explore in India. In the month of April, you can plan to visit Srinagar, a perfect place to celebrate holidays in the midst of the colorful Tulip Garden, which is a popular flower found in Srinagar. Besides this, you can also explore the breathtaking hill stations of Uttarakhand, Manali, Coorg, Gangtok, Dharamshala, Darjeeling, Kanyakumari, Mussoorie, Shillong and some other popular destinations. If you like to do some adventure thrill, then this is the best time for river rafting and bungee jumping in Rishikesh.
 

Sat

,

 1 Apr

 

Sun,

 2 Apr

 Mon, 3 Apr:

Take a Leave

 Tue, 4 Apr:

Ram Navami

Fri, 14 Apr:

Dr. Ambedkar Jayanti, Good Friday

Sat, 15 Apr

Sun, 16 Apr

:

Easter
5.Long Weekend – June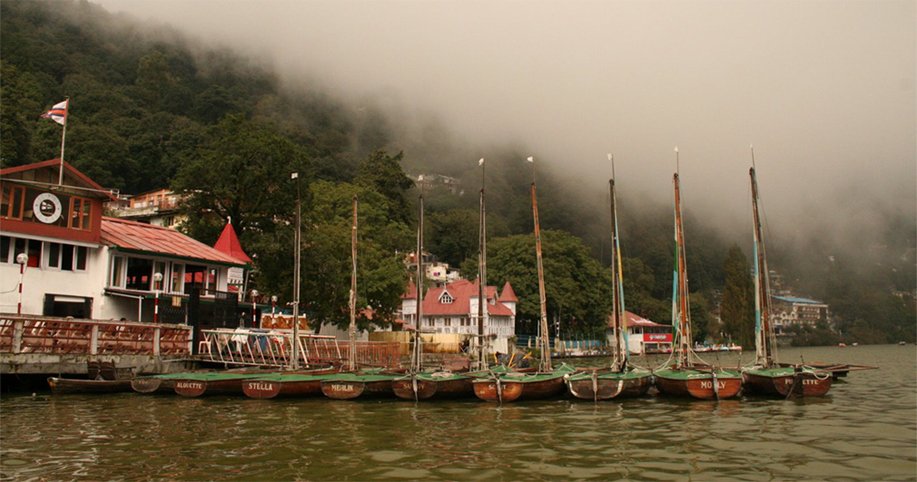 The month of June is a perfect time for summer holidays in India. So, beat the heat and go for a planning of your monsoon weekend trip to the charming hill stations in India. There is a bunch of popular hill stations, where you can go with your family and experience the charm of nature. Leh Ladakh, Himachal Pradesh, Kashmir, Nainital, Gangtok and Mount Abu are there, to name of few.
Except for these holidays, there is this big occasion of Eid, which has its own charm. Especially when it's celebrated in its own popular place like Lucknow. The aroma of specially prepared dishes can make you forget everything and just think about it.
 

Sat, 24 Jun

 

Sun, 25 Jun

 Mon, 26 Jun:

Ramzan Eid
6.Long Weekend – October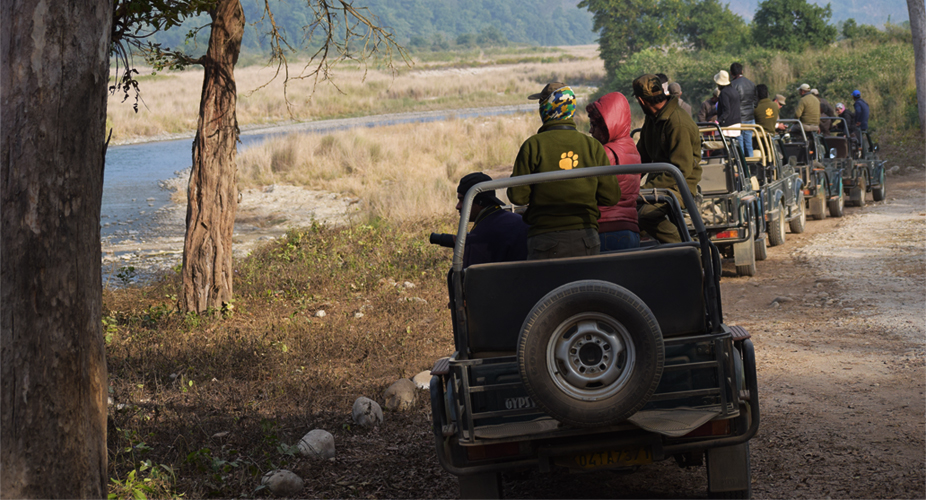 As we all know, October is a refreshing time for every traveller after the monsoon break, so everybody gets excited and waits for their next trip after this long break. October is the best time for wildlife and nature exploration, because this is the time when the wildlife enthusiasts can get the chance of the best wildlife sighting in the midst of lush green forests. So, you can go for a visit to any national park like Jim Corbett National Park, Ranthambore National Park, Kanha National Park and Gujarat National Park. Other than wildlife tour, you can also plan for trekking and a visit to hill stations, where you can relax in the laps of nature and rejuvenate your mind, body, and soul.
 

Sat,

 30 Sep

 

Sun

,

 1 Oct

 Mon, 2 Oct:

Gandhi Jayanti
Besides all these, October brings so many reasons to celebrate and enjoy, because it is a month of important Indian festivals and nobody wants to miss them. The month of festivals brings families together to celebrate Diwali at home. If your budget allows you, then you must try to cover 4-5 places in this weekend. Because nobody knows when this kind of long weekend comes again.
Wed, 18 Oct:

Diwali

 Thu, 19 Oct:

Balipratipada

 Fri, 20 Oct:

Bhaiduj

 

Sat

,

 21 Oct

 Sun, 22 Oct
7.Long Weekend – December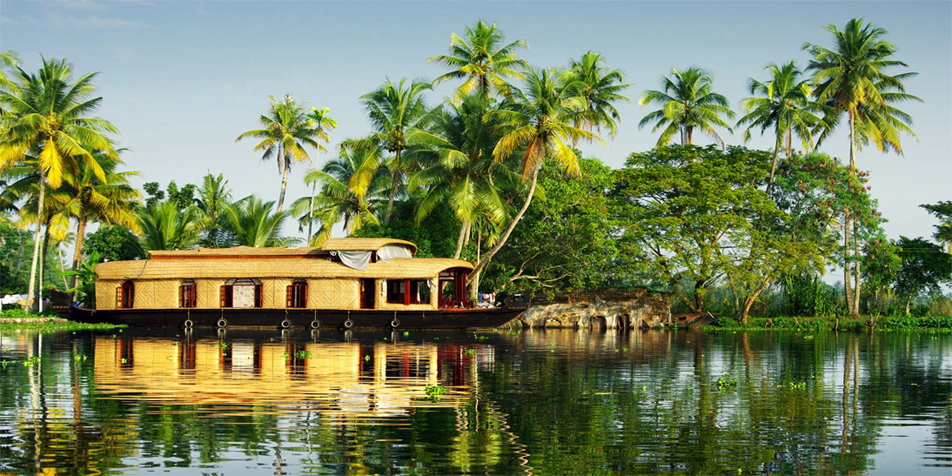 The last month of the year 2017 ends with spark and also gives you the opportunities to celebrate this month. So, don't miss the chance and just plan your trip to any heritage or wildlife destination, hill stations or go for any adventure because the month of December allows you to travel anywhere in the country. The places you can visit in December are Konark Odisha, Patnitop (J & K), Ranthambore, Karnataka, Kerala, Kaziranga National Park, Goa, Tamil Nadu, Gujrat and Rajasthan.
Fri, 1 Dec:

Eid-e-Milad

 

Sat

,

 2 Dec

 

Sun, 

2 Dec
It's time to wander around every corner and spread your happiness with everyone in last month of the year. The long weekend of Christmas can be a superb holiday of the year, if you plan a visit to any hill station and get the chance of snowfall, that would be really an amazing part of your Christmas celebration. As we can see 2017 offers us lots of long weekends for traveling, we have a responsibility to be happy and celebrate our life's moments.
 

Sat

,

 23 Dec

 Sun, 24 Dec

 Mon, 25 Dec:

Christmas